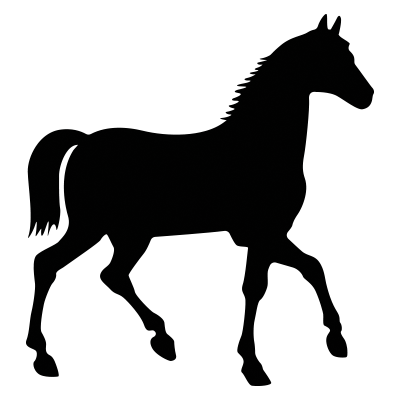 dayDREAM, where art has heart.
When people say "good things come in small packages", Daydream is probably what they were referring to. Tucked away in the by lanes of the arty Kala Ghoda district in South Mumbai, our little store retails framed and unframed photographs and art prints that help your mind travel way beyond the 100 square foot space we are housed in. The brainchild of photographer Prasad Naik and designer Manish Mansinh, the work spans everything from exotic destinations and whimsical fashion to bold typography and playful illustration.
dayDREAM | 58 Ropewalk Street, Kala Ghoda ,Fort, Next to Nicobar & Kala Ghoda Café Mumbai 400001, India.
Tel.: +912222671261, Mob: +919819267725